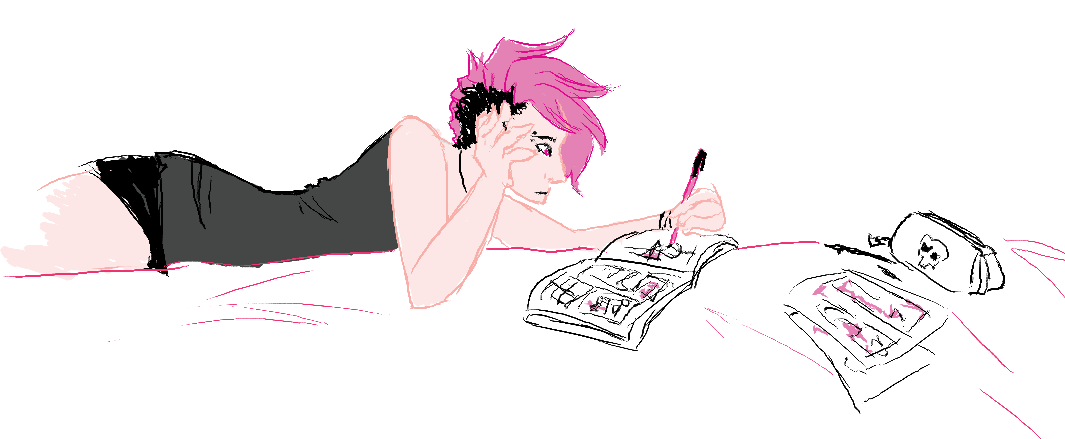 I'm Nona Hughes, a creative-type person based in England/Wales. I'm a writer-illustrator of comics and short stories.

A lover of nature, horses, folk tales, and unusual tea. Film theory and visual storytelling enthusiast, as well as a massive nerd who absolubtely plays Dungeons and Dragons.

Originally headed towards a career in IT, I took a swerve from the more secure career path on a gut desire to study Animal Management, and later a degree in Illustration & Comics. I'm glad to say I'm all the happier for that, too.